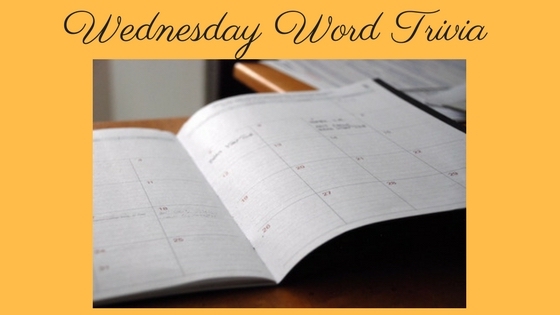 Today's Word Trivia info is derived from the writings of the late Word and Trivia Researcher L.M. Boyd.
Today's Trivia:
In Nahuatl, the ancients Aztec language, the word for "wife" was a set of syllables that translate "One who is owner of a man."
Who's the boss in your house?